Welcome to Treasure Coast Holistic Health Center. The office will be closed from June 6th-June 19th.  If you need us during that time, please call Zen Medicine 772-888-2830
Board Certified Holistic Health Practitioner and a wide variety of Licensed Professionals come together, providing many different modalities, to assist the body's natural healing process.  Our dedicated and experienced staff uses a compilation of techniques that is uniquely customized for your wellness goals…
Services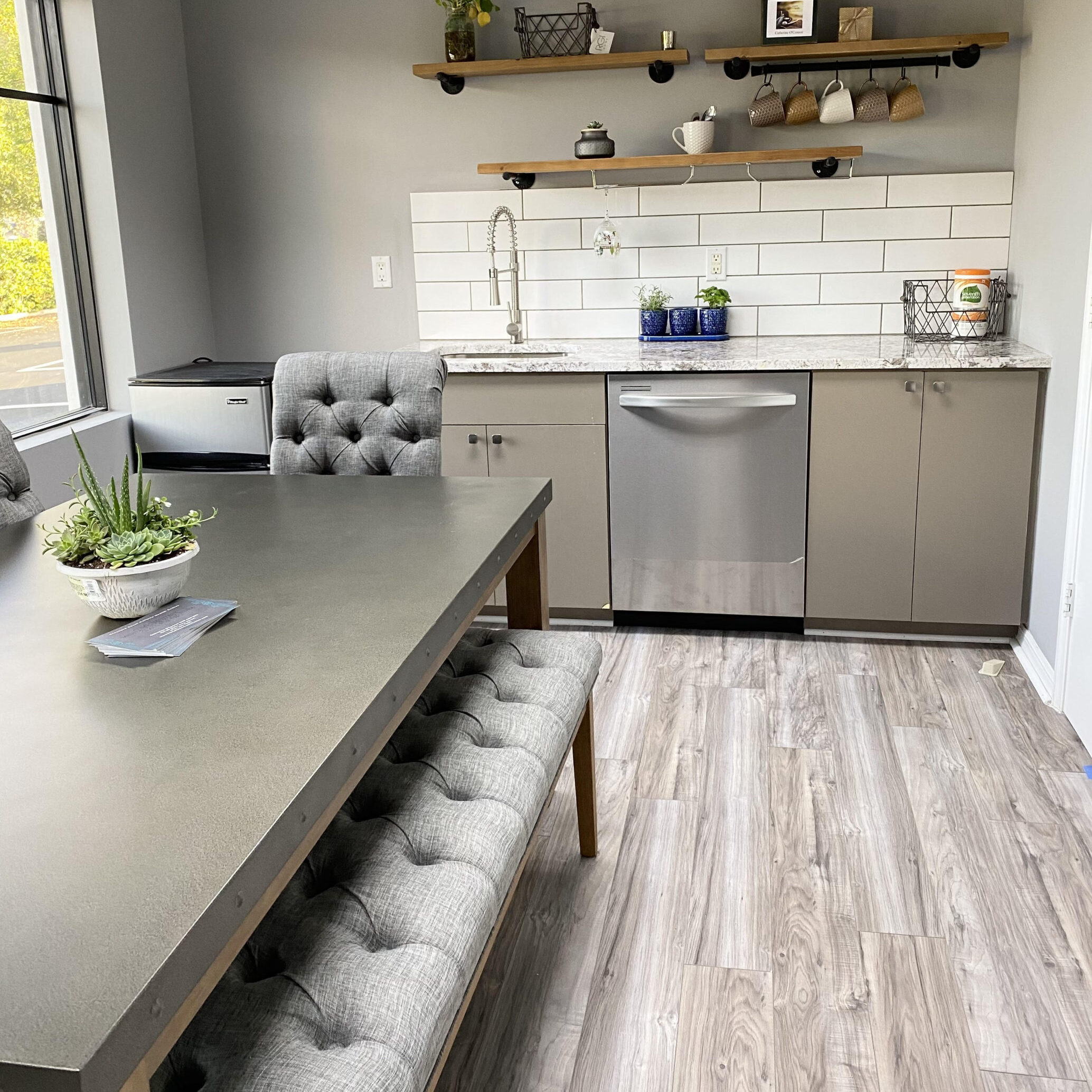 Holistic Practitioners take into account that everything in your life is connected and  it all affects your health. Getting to the root of your health concerns is our top priority.  We review and address over 50 points of health and create a holistic protocol that is tailored to your wellness goals.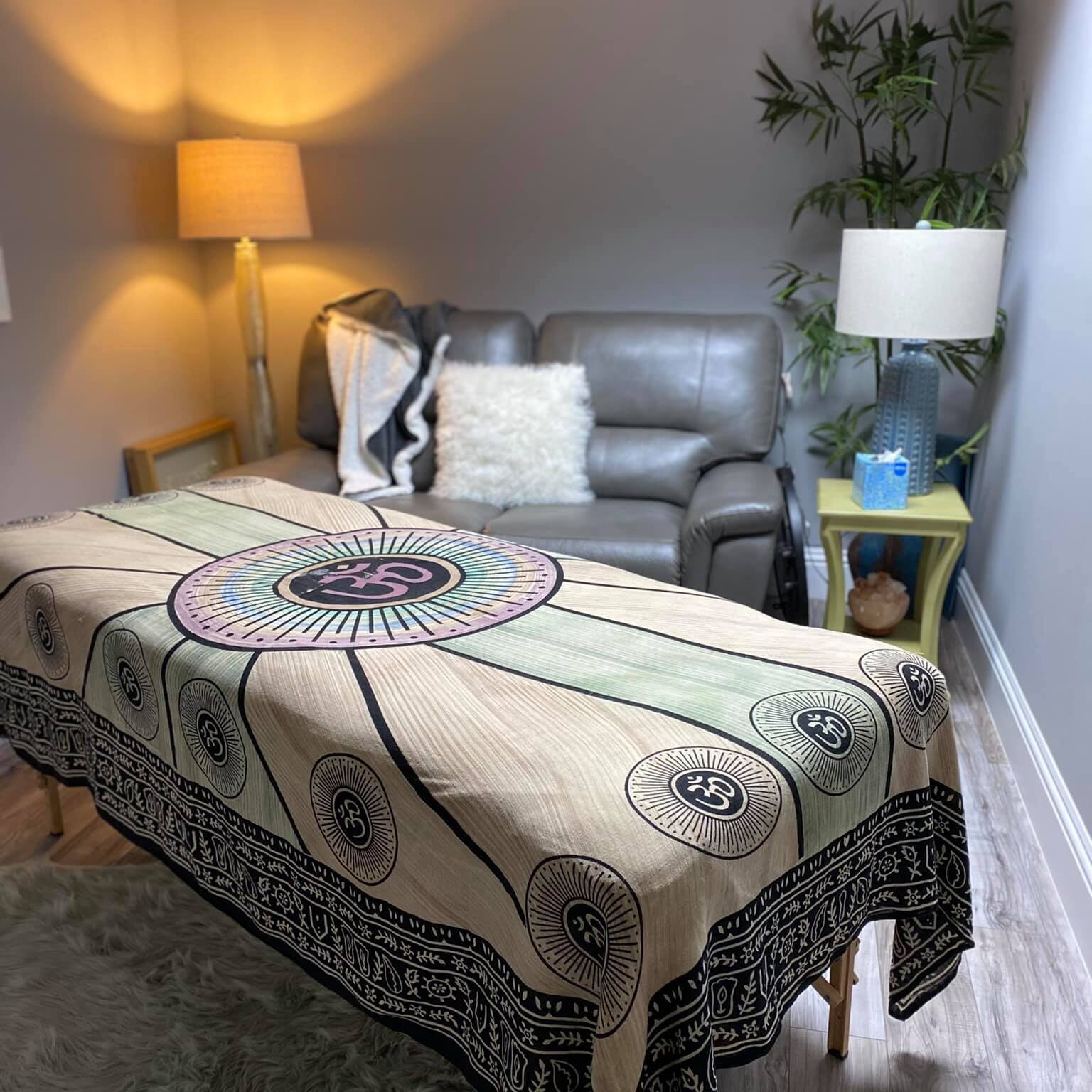 Reiki
Certification Training:
A Holistic Detox is an opportunity for those who are looking to cleanse the body, mind, and spirit. Holistic Protocols address 3 major areas: food, exercise, and stress management. Over at 10 day period, we will explore all those areas, using a variety of modalities designed to have you looking and feeling better than you ever have before.

IRT Therapy
Integrative Relaxation Technique
Certification Training: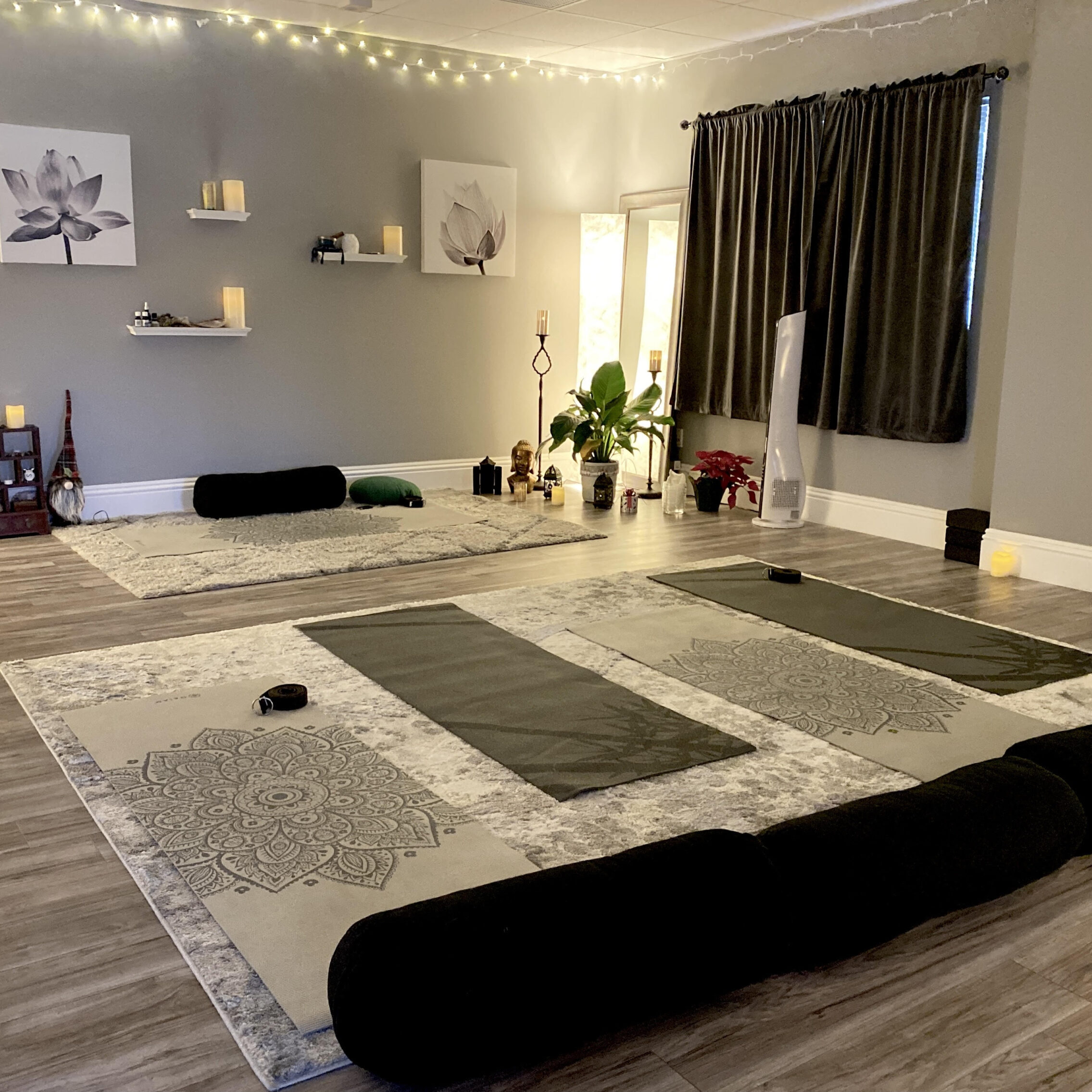 Modalities
Make An Appointment
Call: (772) 208-7688
Email: [email protected]